V85 TT Travel 850
From £12,500.00
Model Description
EVERY TRIP BECOMES AN ADVENTURE
Packed with standard gear that is anything but standard, such as a higher Touring windshield, extra LED fog lights and capacious side bags, the Moto Guzzi V85 TT is designed to make the journey of your dreams an exhilarating reality. Its exploring spirit is immediately evident in its high-performance Michelin Anakee Adventure tyres, while a series of multimedia and electronic functions simplify riding both on and off road. Available in a new livery, it is always ready to transform every trip into an adrenalin-charged adventure.
THE GREATNESS OF GREY
The Moto Guzzi V85 TT Travel sports a new livery in the form of Grigio Grigna, a steely grey embellished with graphics and colours that showcase its sides, fuel tank and all the various bells and whistles that are provided as standard. Sporty yet elegant, the Moto Guzzi V85 TT is the perfect adventure companion.
COMFORT THAT GOES BEYOND THE NORM
With a host of features included as standard, the Moto Guzzi V85 TT is a dream to ride, whether you are enjoying adventures on or off road. Generous suspension, a higher Touring windshield for greater protection, Urban side bags and heated handgrips are just some of the features that deliver outstanding comfort. Add in a central kickstand and tyre pressure monitoring function and all that's left to do is for you to don your helmet and set off for your next destination.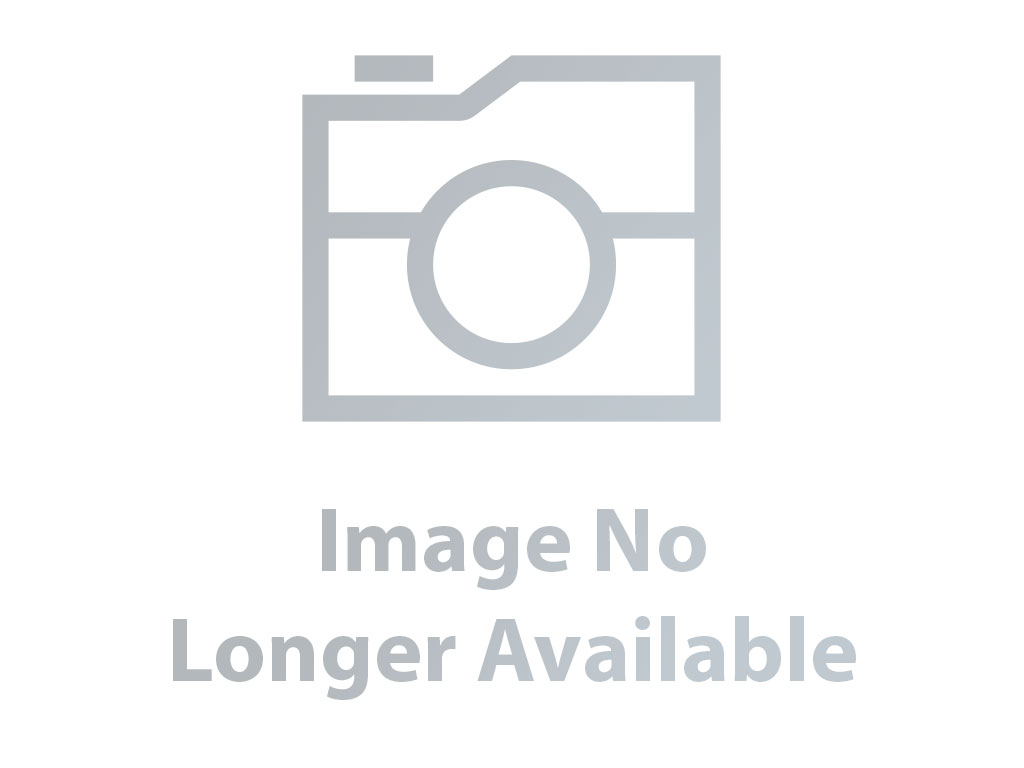 Brand Name
Product Name
Price
Product Availability