SR GT Sport 125
£3,900.00
Model Description
Take over the city
The sports version of the SR GT 125 captures the Aprilia spirit like never before, transforming even the simplest journey into an exhilarating, gutsy and fun ride. Ideal for living urban life to the max, it also packs a punch on longer trips, with a host of enduro-inspired elements that soften the bumps of city tarmac and makes for better braking in any situation. Epitomising the famous Aprilia character, this is a scooter that will completely change the way you get around.
Confident style
The special Sport trim recalls the typical livery of Aprilia's sports bikes. With a choice of Street Gold, Iridium Grey and Red Raceway, three striking semi-gloss colours that complement to perfection the red-painted rims and black and grey seat with red stitching. The silver-grey foot pegs feature Aprilia lettering, while the central tunnel and sides are matte black, with passenger grab handles to match the vehicle. Last but not least, a large letter 'a' for Aprilia is emblazoned along the sides of the shield.
Latest generation i-get engine
The Aprilia SR GT sets the standard in the scooter segment not just in style, but also when it comes to power and efficiency. The 125 cc i-get single cylinder delivers maximum power of 11kW at 8750 rpm and torque that reaches 12Nm at 6500 rpm (13 kW at 8500 rpm and 16.5 Nm a 7000 rpm for the Aprilia SR GT 200). Agility, rapid pick-up and a smooth ride in all conditions are guaranteed with this feisty number.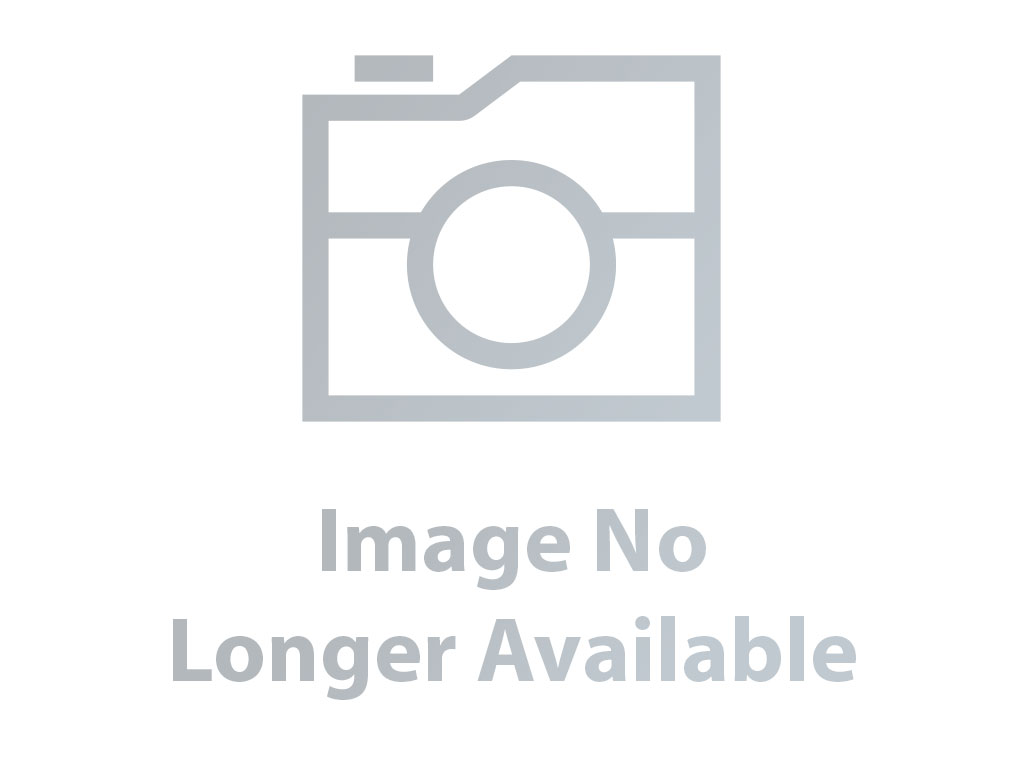 Brand Name
Product Name
Price
Product Availability